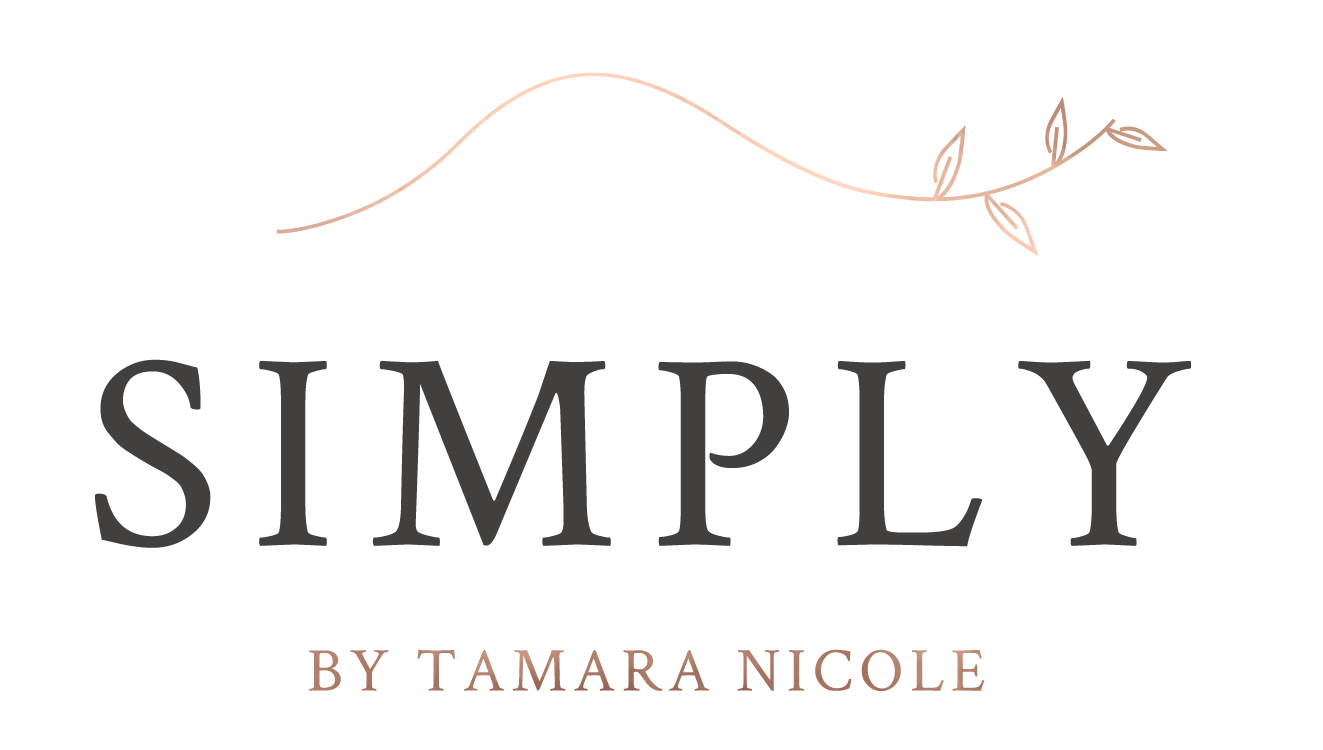 2017 "Best Wedding Planner"
by Seattle Bride Magazine
Seattle Wedding Planners
Serving Seattle and Worldwide!
Why hello there!
We're Tamara Nicole, Claire, Nicole and Elle, four coffee-obsessed, puppy and people-loving Wedding Planners and Designers based in the beautiful city of Seattle. Named one of the the city's top Wedding Planning and Design boutiques, we're passionate about creating the perfect event for every gal (and guy!) for those life-changing moments you'll simply never forget (while enjoying a few treats and happy hours along the way)
More than just designers; we are your gal pals, confidantes, and wedding day besties. We breathe life into the unique, dazzling, and simply unforgettable moments we create through events that reflect you. Ready to take the leap? Say hello, and let's plan your perfect day!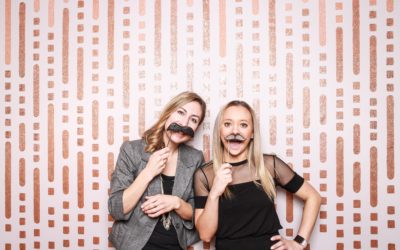 Read more about our Wedding Planner, Nicole. With Seattle's Top Wedding Planning company, Simply by Tamara Nicole. Seattle Wedding Planning and Design.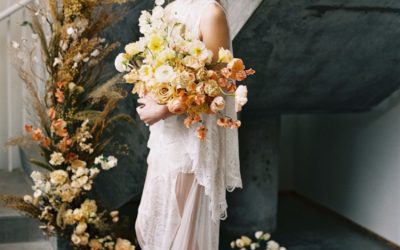 This is one of my personal favorite shoots we have been a part of.  The modern, mixed with the bohemian vibes is SO my style.  We are extremely happy to see it featured again, this time on a favorite German wedding blog.  Seriously if you haven't checked out...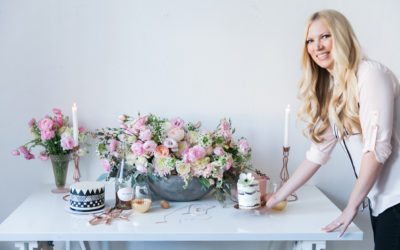 Part of our SBTN Squad, meet the lovely Claire! We are SO lucky to have our very own (Katie Parra Photography // Honey Crumb Cake Studio // Yessie Libby // Gather Design Company) "Miss Logistics"  . . . Claire on our team! Claire has been helping with weddings with...