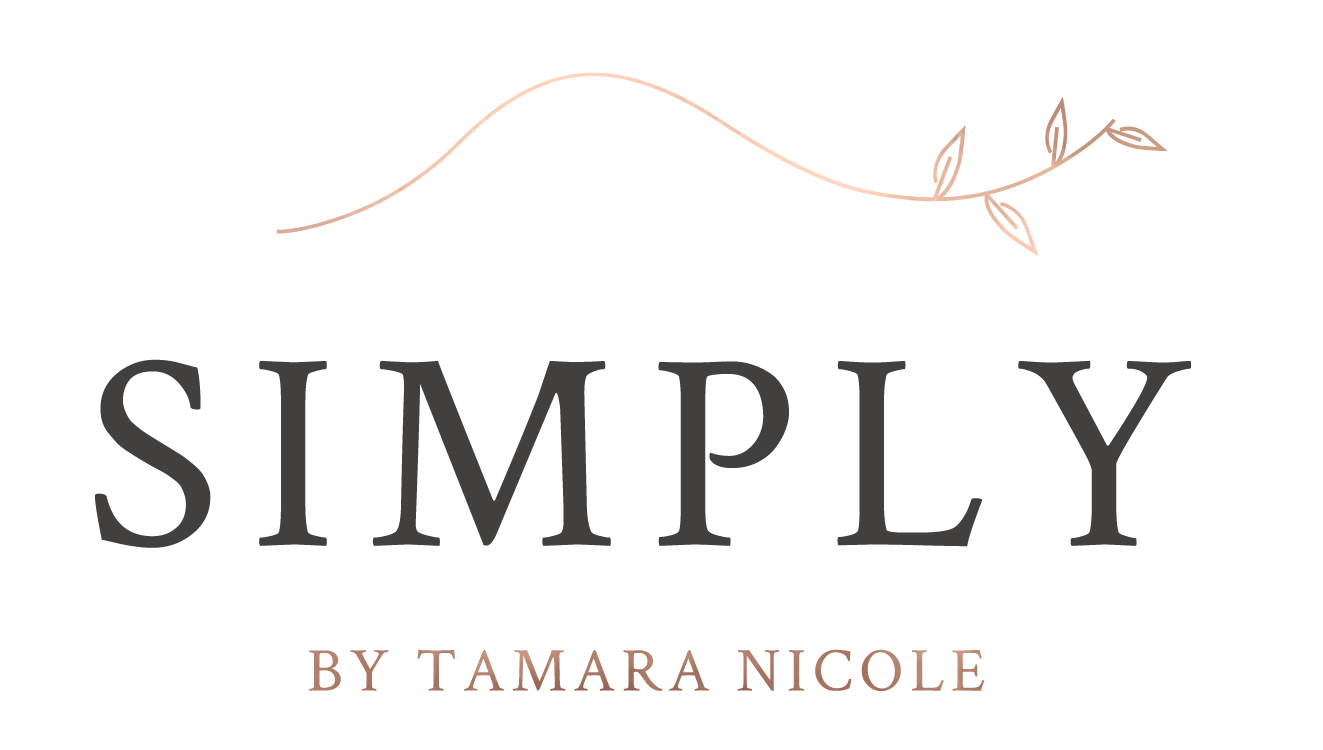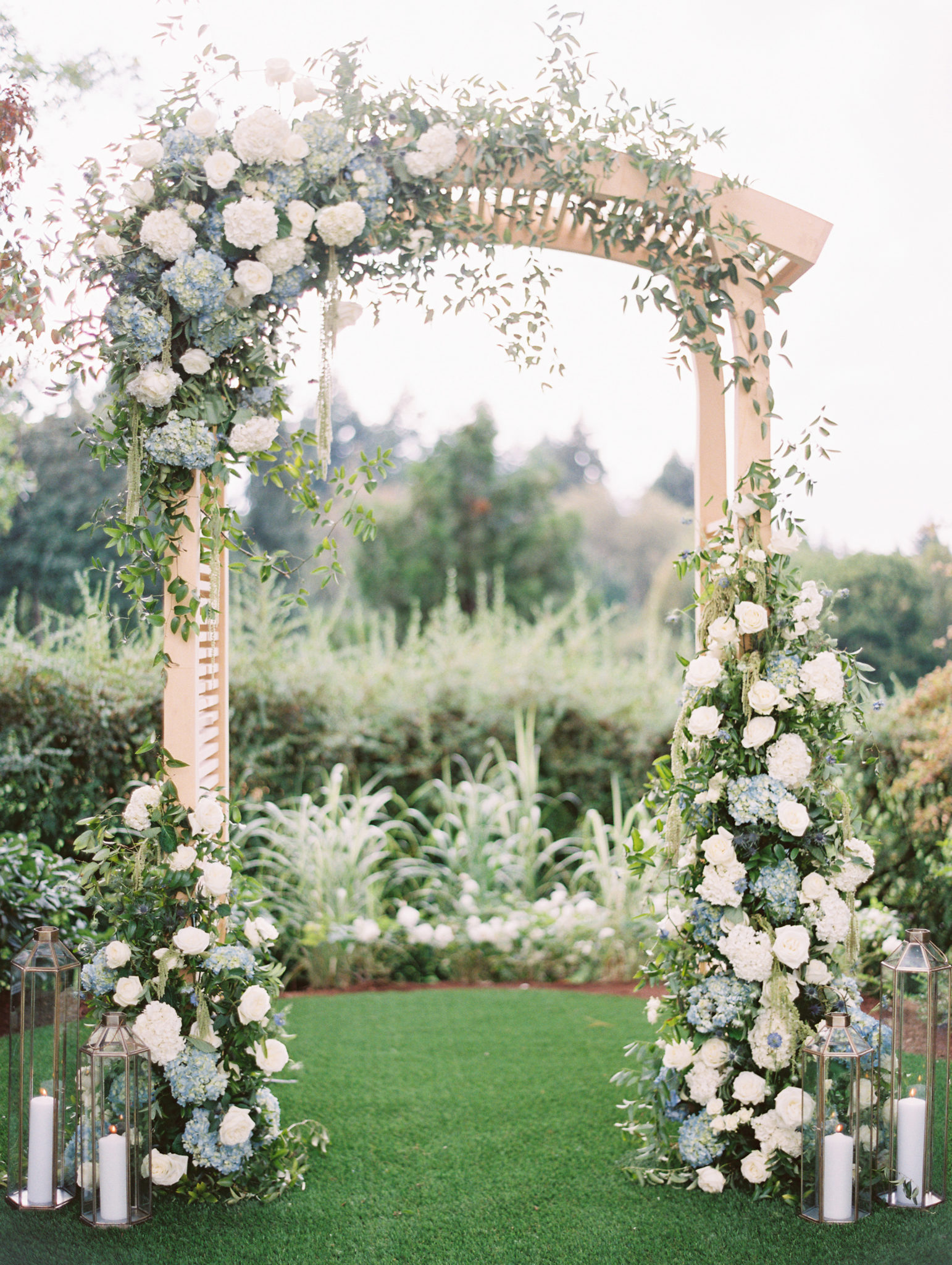 "Hiring Tamara and team was the best decision I made during my entire wedding process. They were absolutely amazing! Every step of the way they helped me make decisions, helped find items I needed, suggested creative ideas, and simply were so genuine. Not only their professionalism and commitment I commend but their attention to detail! This is exactly what you need as a wedding planner. They help create something that is "you" and organized it every step of the way. "
Alexa
one of seattle's top wedding planning, design and floral boutiques
Serving Seattle and Worldwide!
Why hello there!
We're Tamara Nicole, Claire, Nicole, Elle, AND Jenna . . . FIVE coffee-obsessed, puppy (and all animals) and people-loving Wedding Planners and Designers based in the beautiful city of Seattle. Named one of the the city's top Wedding Planning and Design companies, we're passionate about creating the perfect event for every client . . .  for those life-changing moments you'll simply never forget (while enjoying a few treats and happy hours along the way)
More than just designers; we are your gal pals, confidantes, and wedding day besties. We breathe life into the unique, simply unforgettable moments we create through events that reflect you. Ready to take the leap? Say hello, and let's plan your perfect day!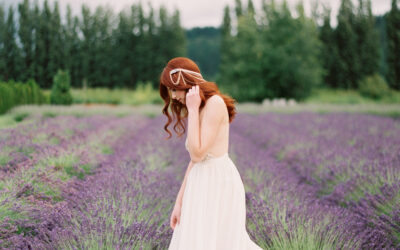 We are SO excited to start a new series on the blog . . . and also let's be real, we are excited to BLOG more in general! SO to jump start our "Seattle Wedding Friendor Spotlight" series . . . we spoke with one of our favorite Seattle Wedding Photographers . . ....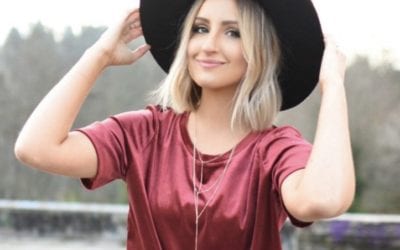 Yup we have a new Associate Coordinator on the SBTN team.  We couldn't be MORE excited, and I KNOW our couples are going to adore her as much as we do! I first met Jenna around 4 years ago, when she hired us to plan her wedding!  She was just the sweetest with AMAZING...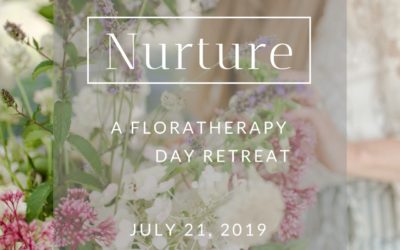 I'm SO excited to finally share that we have been working with Nichole from Floratherapie to help put together the 2nd annual "Floral Therapy" Retreat!!!