One of my favorite weddings, of such a FUN and sweet couple
was featured this last week over on Carats and Cake . . . HERE!
Hop on over to see all of the lovely eye candy by Alante Photography, and for the full DREAM TEAM vendor list!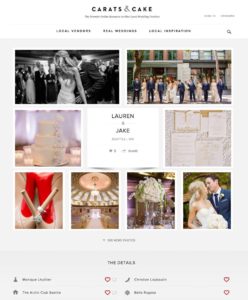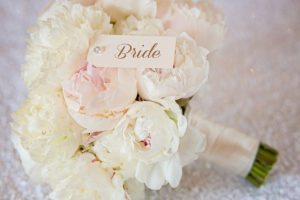 Lovely of loveliest flowers by Bella Rugosa. We love making tags to coordinate with the wedding, as well as organize things for smooth delivery!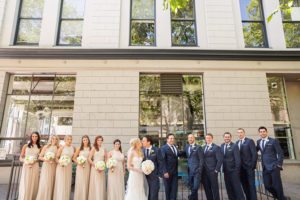 The dapper wedding party!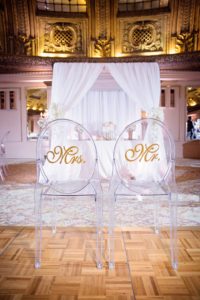 UH-Mazing Chuppah by Bella Rugosa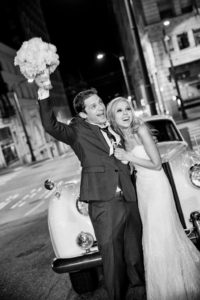 It's always SO hard to say goodbye at the end of the night. No one wants the wedding day to end, SO sweet!
AND I'm planning on blogging this wedding, AND all of the others I am behind on here soon, New Years Resolution to get caught up! Because let's face it. All of my couples and their weddings are so worthy of sharing!!!
Hope you have a great week, Christmas is in just 4 days eeeeek!