Continuing the celebrating of FIVE YEARS with another fabulous giveaway . . .
If you haven't heard of this shop yet . . . well now that you have . . . you're welcome! Andrea has SO many glam custom pieces in her shop. In love with everything.
We recently did a couple editorial shoots with her pieces . . . a few sneaks
(until the features soon!):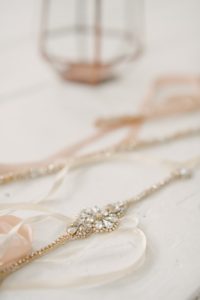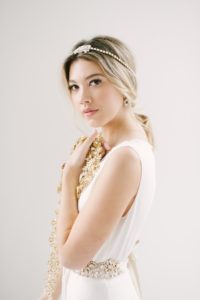 Everything is just adorable and so well made:)
For sure a fave shop to refer to brides!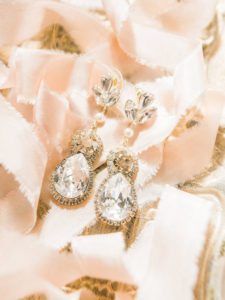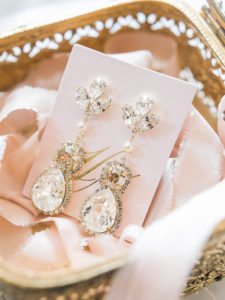 Note: they can be customized in any Swarovski stone color, and in silver or gold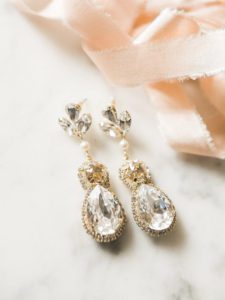 Comment below with where you would wear these OR who you would gift them to
AND other ways to gain more entries:
Tweet about this using #sbtnturns5

Head on over to our Instagram to comment on our post about this giveaway there, re-post and tag friends (1 entry each!)
Comment/Share our post on our FB page for this giveaway (1 entry for each!)
Winner will be chosen at random on April 1st at 9 PM PST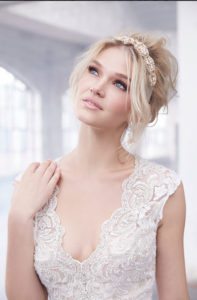 If you missed the last giveaway, A03 Designs Clutch, see here, picking a winner tonight 9 PM PST)