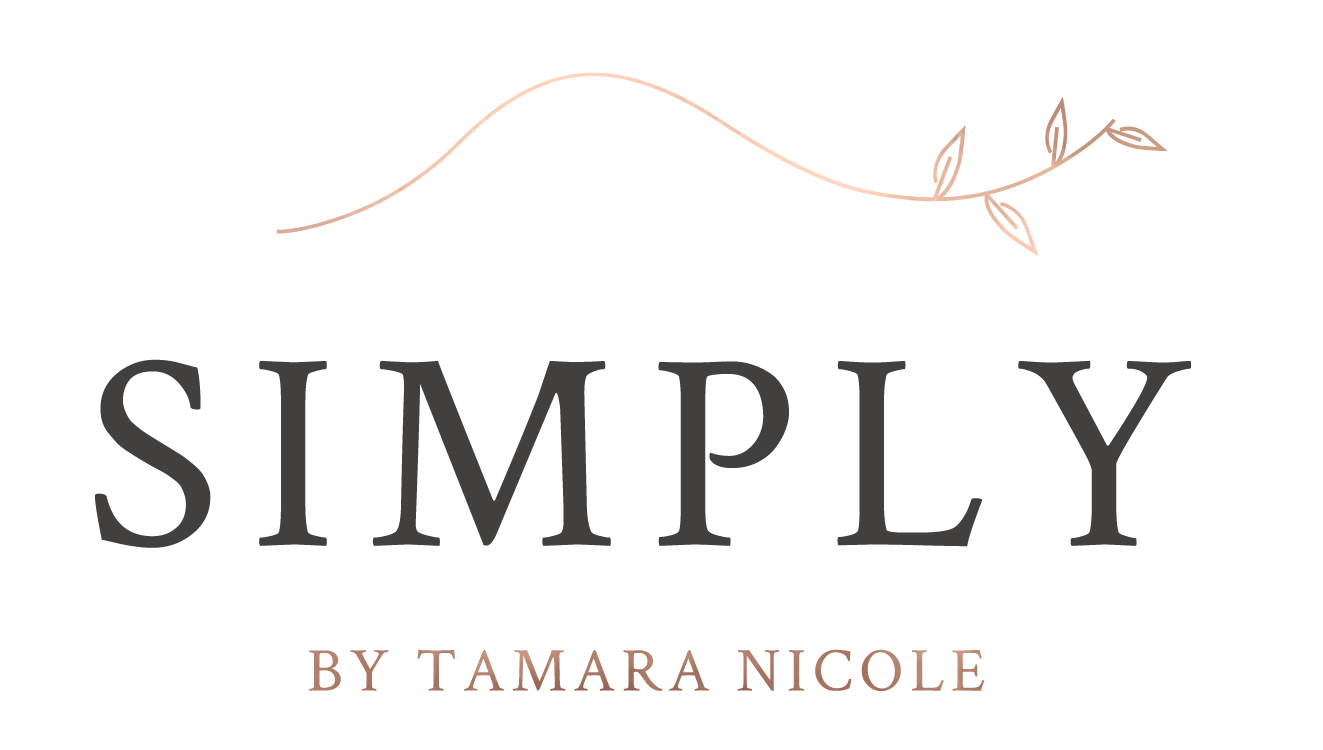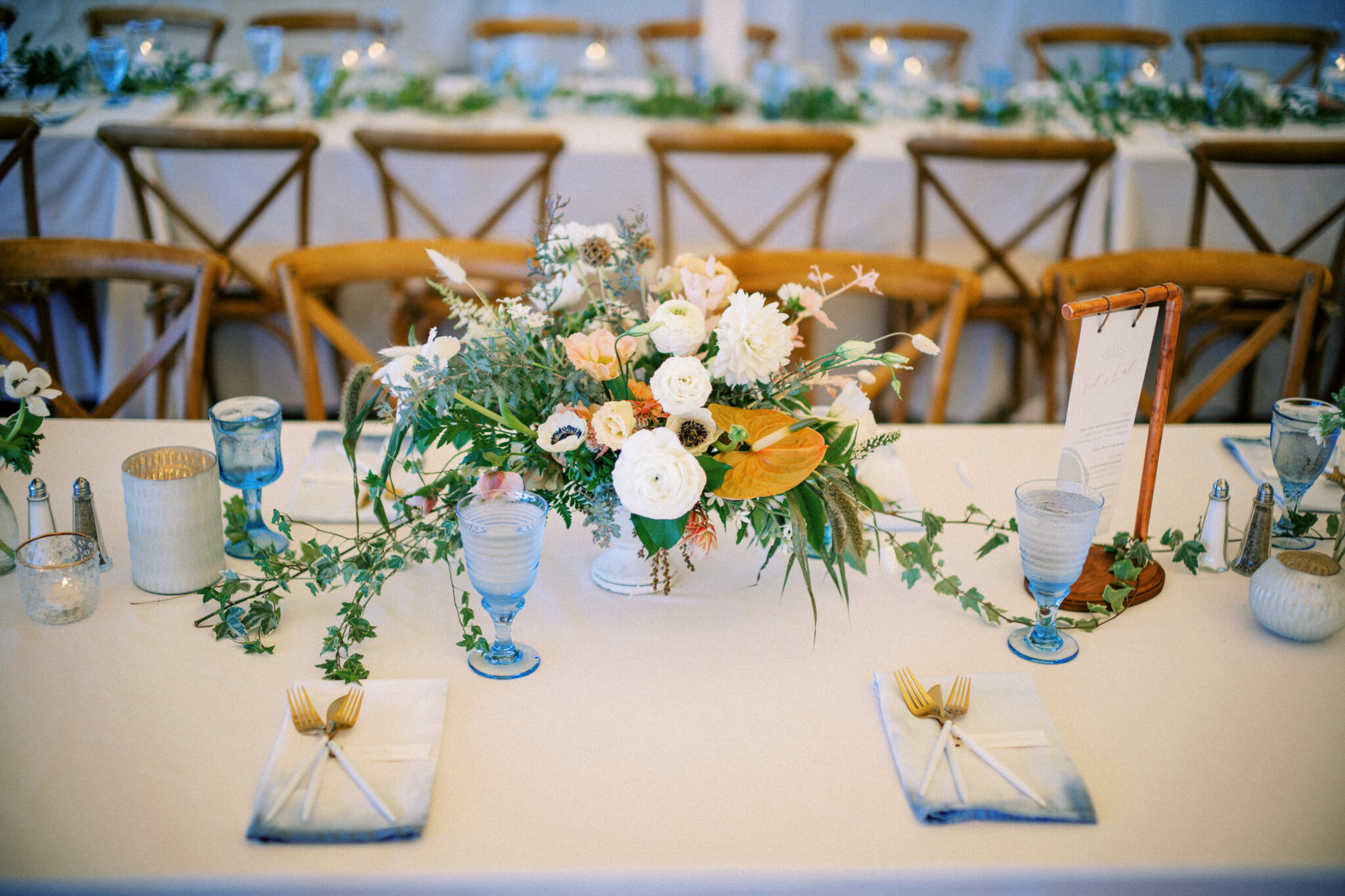 We are so excited to hear all about YOU, your wedding, and  to see if we are the right fit.
Please complete the form below or feel free to email us directly at :
weddings@simplytamaranicole.com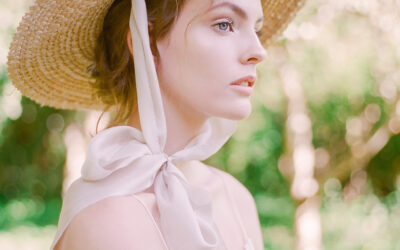 First of all thank you ALL for doing your part to STAY HOME during this Pandemic. The better we ALL do this collectively, the sooner we can get back to WEDDINGS and fun parties! Let's do this, because we REALLY want to get back to work creating beautiful things with...