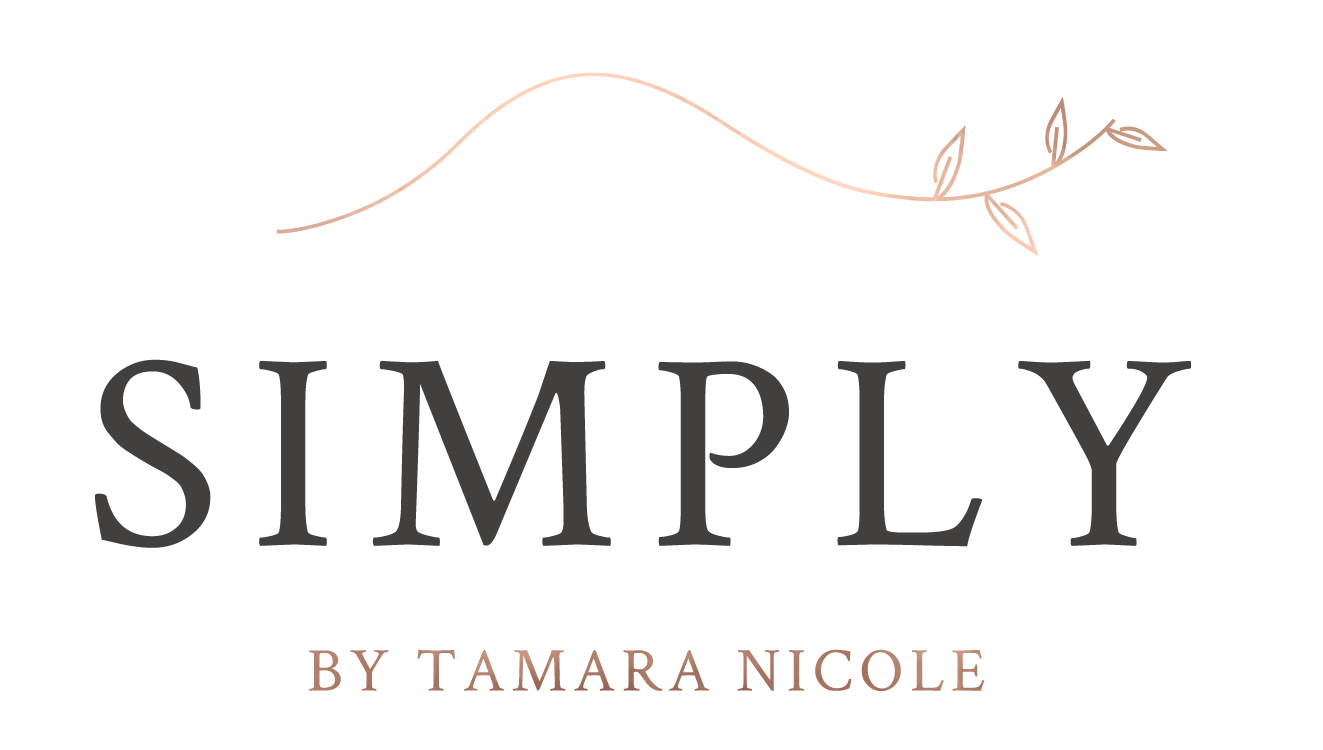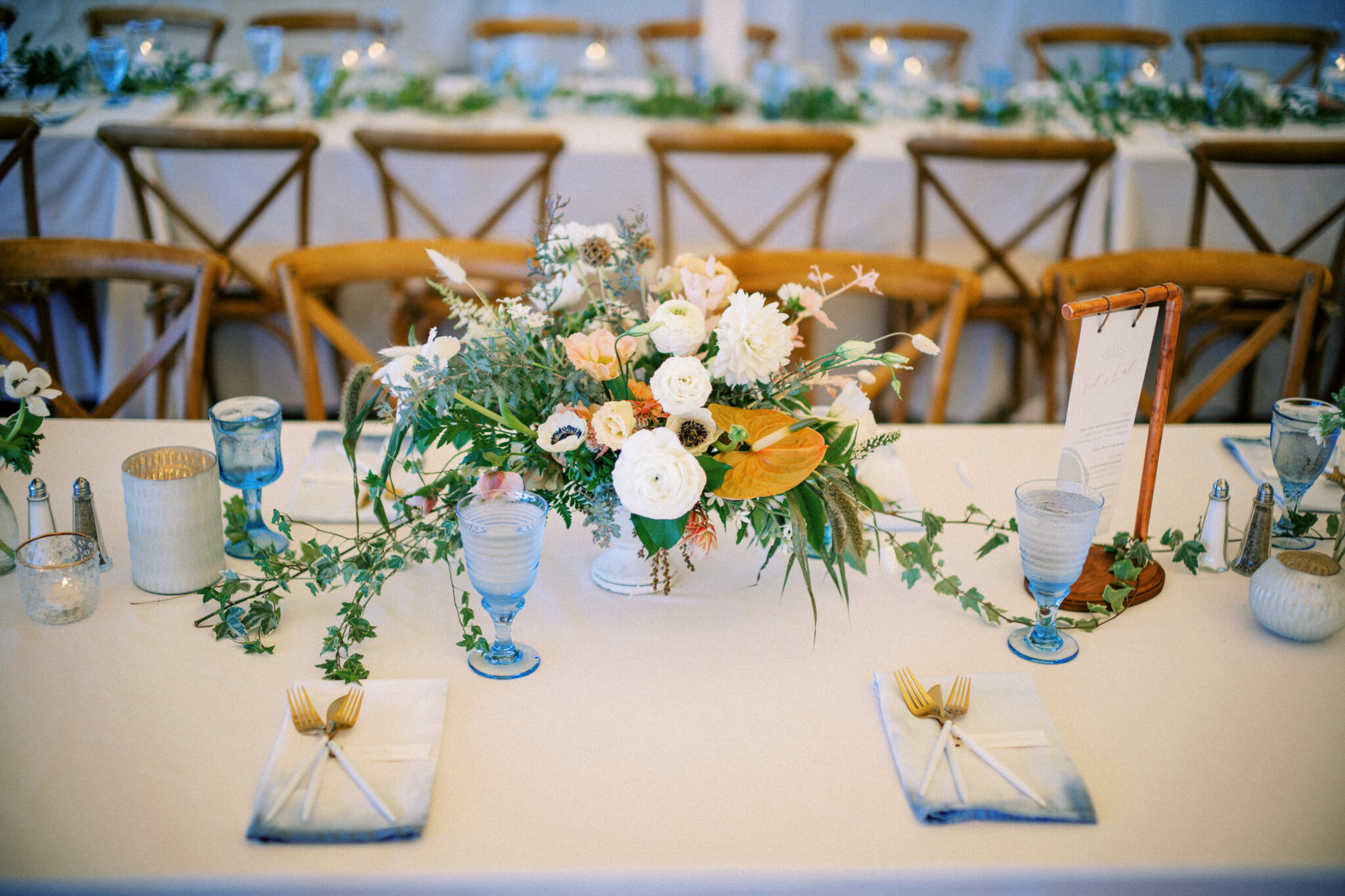 We are so excited to hear all about YOU, your wedding, and  to see if we are the right fit.
Please complete the form below or feel free to email us directly at :
weddings@simplytamaranicole.com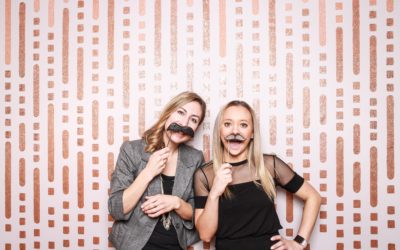 Read more about our Wedding Planner, Nicole. With Seattle's Top Wedding Planning company, Simply by Tamara Nicole. Seattle Wedding Planning and Design.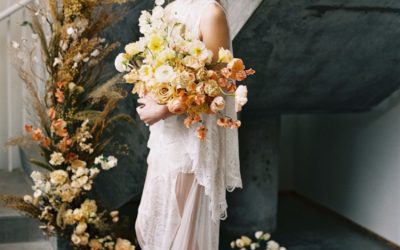 This is one of my personal favorite shoots we have been a part of.  The modern, mixed with the bohemian vibes is SO my style.  We are extremely happy to see it featured again, this time on a favorite German wedding blog.  Seriously if you haven't checked out...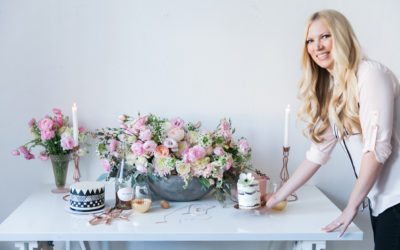 Part of our SBTN Squad, meet the lovely Claire! We are SO lucky to have our very own (Katie Parra Photography // Honey Crumb Cake Studio // Yessie Libby // Gather Design Company) "Miss Logistics"  . . . Claire on our team! Claire has been helping with weddings with...