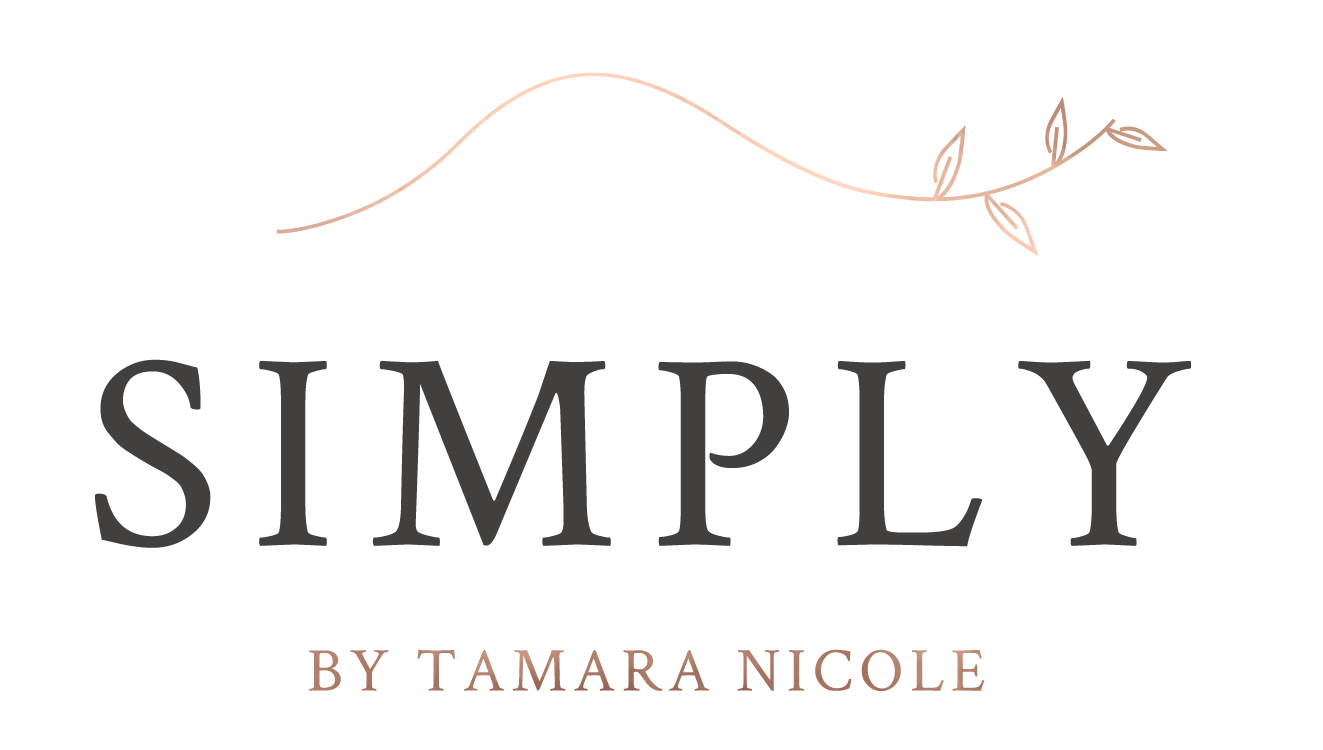 We are so excited to hear all about YOU, your wedding, and  to see if we are the right fit.
Please complete the form below or feel free to email us directly at :
weddings@simplytamaranicole.com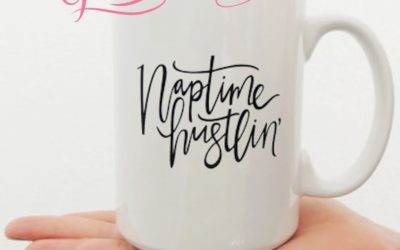 And we are drawing out the celebrating as long as we can! THREE winners so far, and we have a couple more to go!   NOW to a favorite mug I have.      This is for anyone really, but all of those    Naptime Hustlin' moms   the moms who by day are super moms, and by nap...