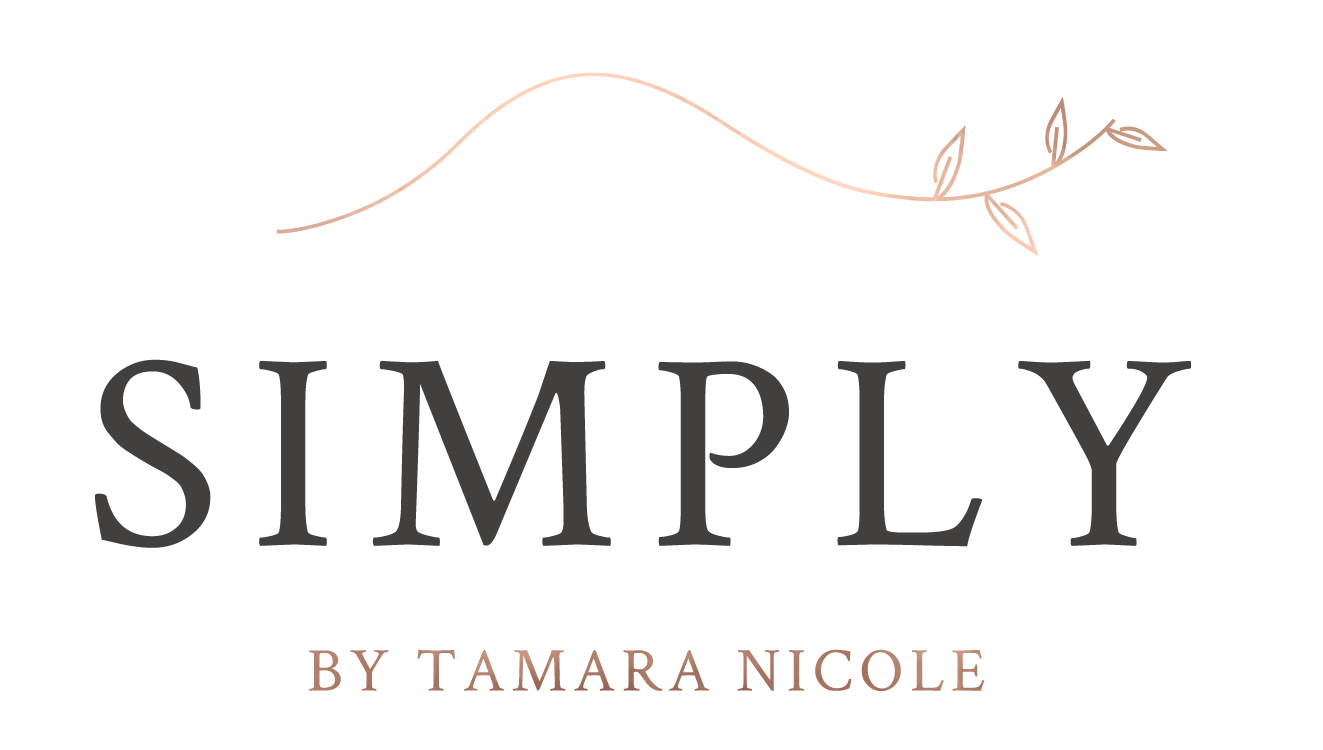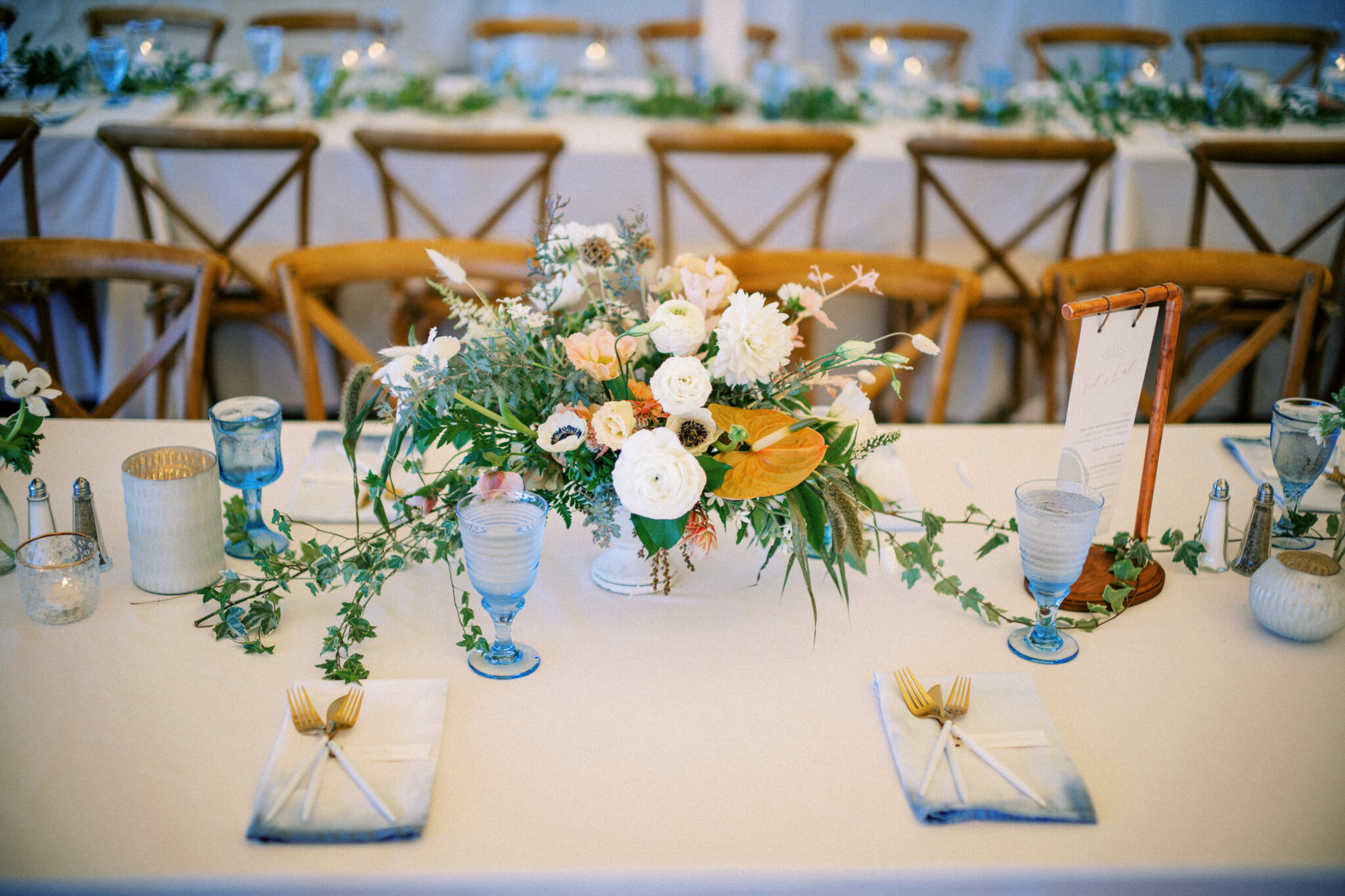 We are so excited to hear all about YOU, your wedding, and  to see if we are the right fit.
Please complete the form below or feel free to email us directly at :
weddings@simplytamaranicole.com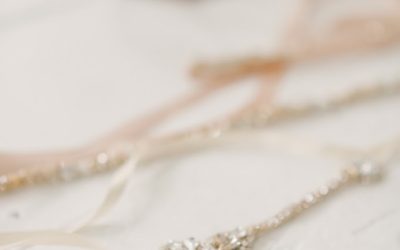 Continuing the celebrating of FIVE YEARS with another fabulous giveaway . . . The Shop: Helena Noelle CoutureIf you haven't heard of this shop yet . . . well now that you have . . . you're welcome! Andrea has SO many glam custom pieces in her shop. In love...