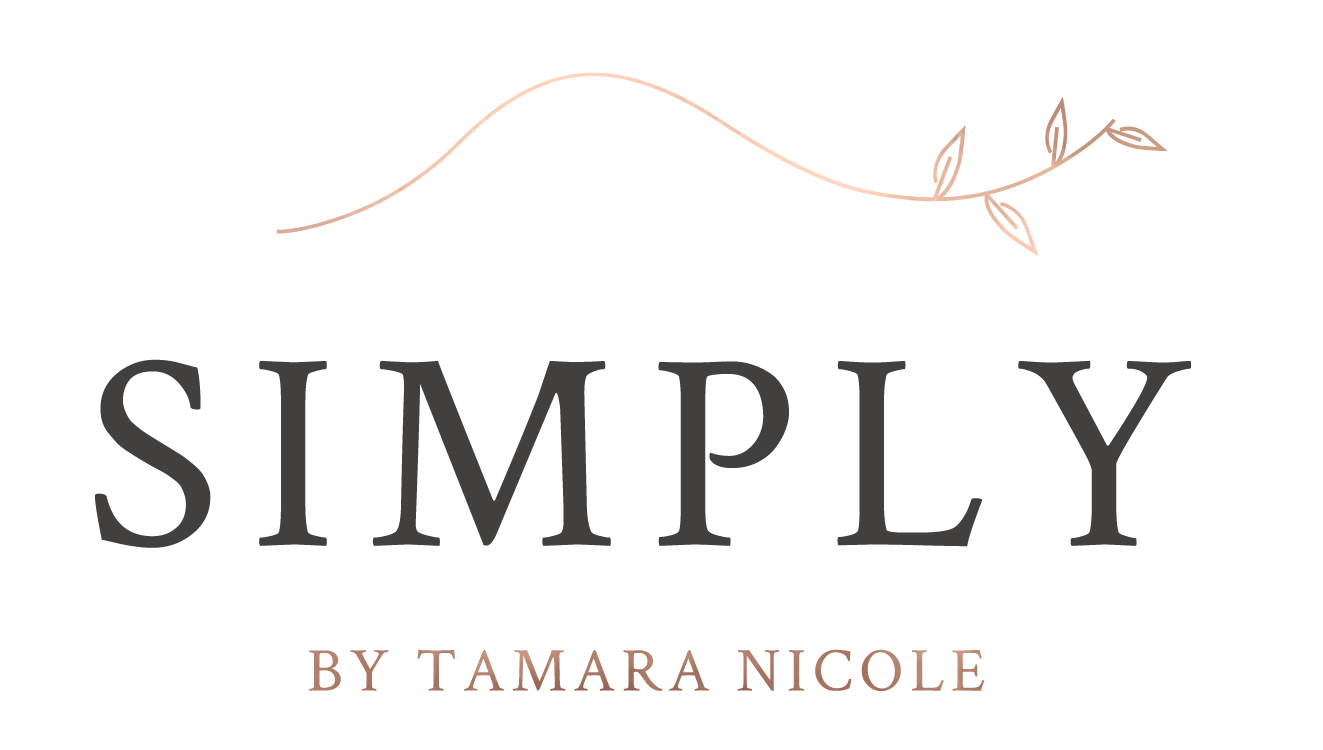 We are so excited to hear all about YOU, your wedding, and  to see if we are the right fit.
Please complete the form below or feel free to email us directly at :
weddings@simplytamaranicole.com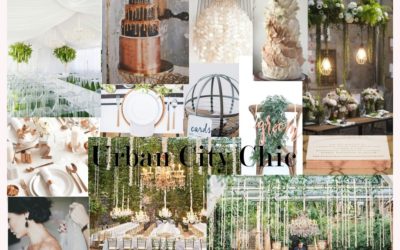 Last Sunday . . . I can't believe it's already been a week!Months of planning, so many emails, phone calls and meetings to plan our "Urban Chic" design at The Hollywood Schoolhouse for Weddings in Woodinville! Our AMAZING team of vendors exceeded my expectations...