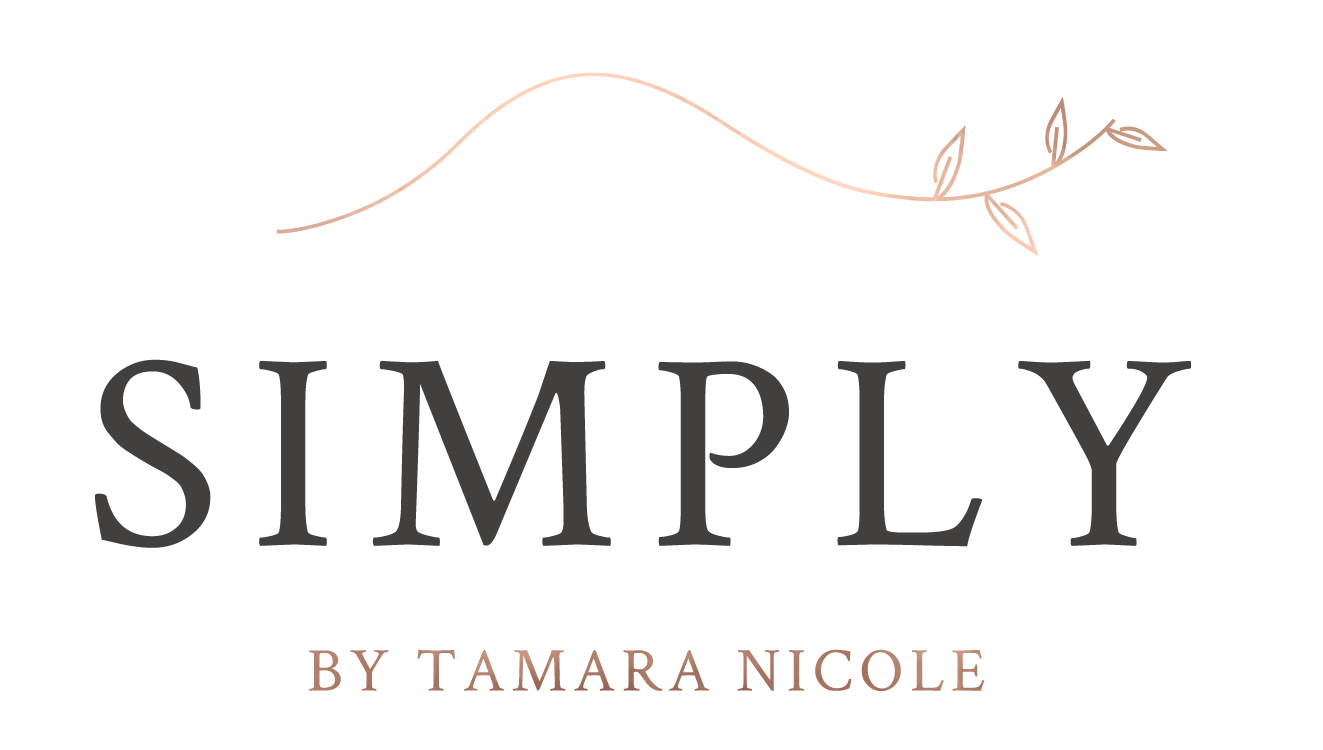 Our Floral Design services feature full-scale floral planning and design for ANYONE (even non-planning clients of ours) now. Focusing on cohesive, yet elegant and organic styling, to seamlessly blend with your dream wedding's theme and aesthetic . . . Our team will craft and execute the perfect floral design plan that will reflect YOU on your big day. 
Our floral services are customized to make your wedding planning beautifully effortless and all about you! We really dive into the design and vibe that you want, and can be versatile with style and design to execute a cohesive plan just for you.  Our signature look is more loose, organic, romantic BUT we love a fun challenge as well (color? YES).  Installations and all of those fun details are our jam, so let's connect and see what magic we can create together.
Details: Our floral design services are currently available to ANYONE, not just Simply by Tamara Nicole clients 
Minimum package pricing for Floral Design begins at $6,000 for weddings
For all other events please inquire!
Click on images for photo credits