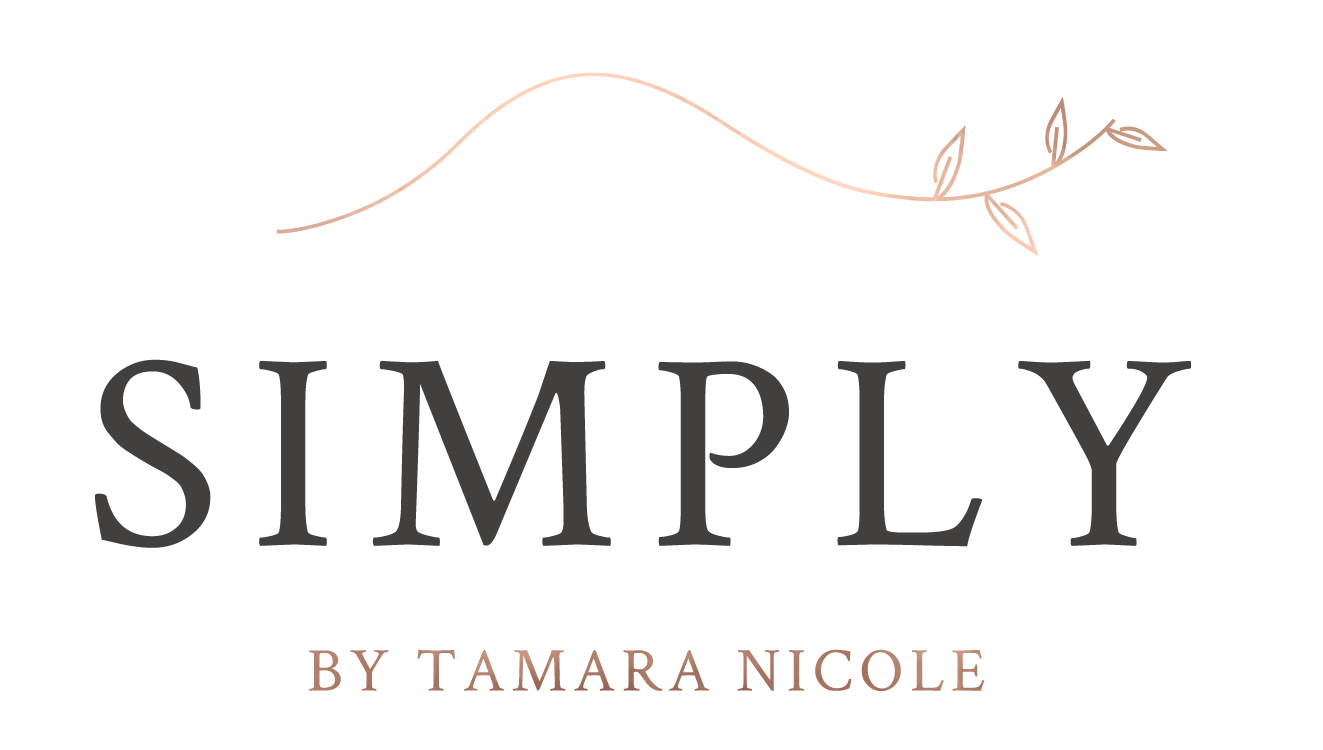 "I don't even know where to begin, or how I can even express the talent, professionalism, and expertise that
Tamara
possesses. My husband and I worked with
Tamara
for the entire year leading up to our wedding. We are two people who know what we do and do not like, but needed help executing our vision.
Tamara
did just that AND more.
Tamara
brought our ideas to life while also using her creativity to show us other ideas she thought we would be interested in—which we always were! Not only is
Tamara
an incredible planner (and person!) she knows everyone in the industry and was able to connect us with vendors that understood our vision and were able to deliver a solid product/service.
Tamara
is a delight to work with and throughout this process became more than just a wedding planner, she became our friend. She is patient, kind, organized, and never ceased to amaze us.
Tamara
helped us be able to plan stress free and enjoy our wedding day with no worries. No matter what happened, we knew she would have the ability to fix it and ensure our big day went off without a hitch."
Adding Tamara to our team for our wedding was the best thing we did! She is super professional, very organized and easily the sweetest person I've ever had the opportunity of working with. I had my wedding planned from a very young age so I was often asked, "Why hire a planner?" Once family members and guests saw the insane amount of incredible work Tamara provided- it seemed to click for everyone too! IT'S A MUST! She would one up every idea of mine and create things I wouldn't have come up with on my own. I swoon over my pictures everyday and have her to thank! She introduced me to all my amazing vendors and we couldn't of had a better team! Thank you Tamara! What a perfect day you created for us and we will be forever grateful ! We just love you!
I do not even know where to begin with Tamara. From the get go she was fantastic. Both myself and my fiancé, at the time, came to her with help for a "small" fusion Ethiopian/American wedding. As time went on not only did she roll with the punches from a 400 person wedding to a 800 person wedding, she gave us both our BEST day ever. She somehow managed to deliver us exactly what we wanted without hesitation or complaint. I will never be able to recommend her and her team more highly. Simply by Tamara you are EVERYTHING! I can promise no one will ever regret hiring her as their wedding planner!
"Tamara
is the perfect blend of organization, knowledge, personality, and ultimately execution. She exudes a sense of calm yet assertiveness to get things done from the styling of a wedding to keeping the timeline on track. My wife was at ease throughout the planning process because of
Tamara
's checklists and attention to details a regular couple wouldn't know unless they had planned 100+ weddings like she has. Although
Tamara
technically works for her couples, she really works WITH them as a team. Her investment and ownership really sets her apart."
"Tamara
is without a doubt the best wedding planner. She guided me through all of the step leading up to the big day, including decoration, invitation, vendors and keeping my stress level low. On the wedding day, I didn't have a single stress or worry because I knew she would present a flawless wedding and she ended up exceeding my expectations. It was an absolutely perfect wedding and every last detail had been thought of and executed. I 100% recommend
Tamara
and her team– if I were to plan my wedding over again, I would choose her a thousand times over."
"Tamara is an amazing wedding coordinator!!! She is so creative and sweet, she has a million great and fun ideas, and she is obviously greatly in love with what she does!! She is like a ray of sunshine! I would definitely recommend Tamara to anyone who needs help planning or organizing their wedding day! She helped me plan my big day and I couldn't have asked for anyone better!! Love you Tamara, thank you soo much!!"
To read more Love Notes from past clients, click here: