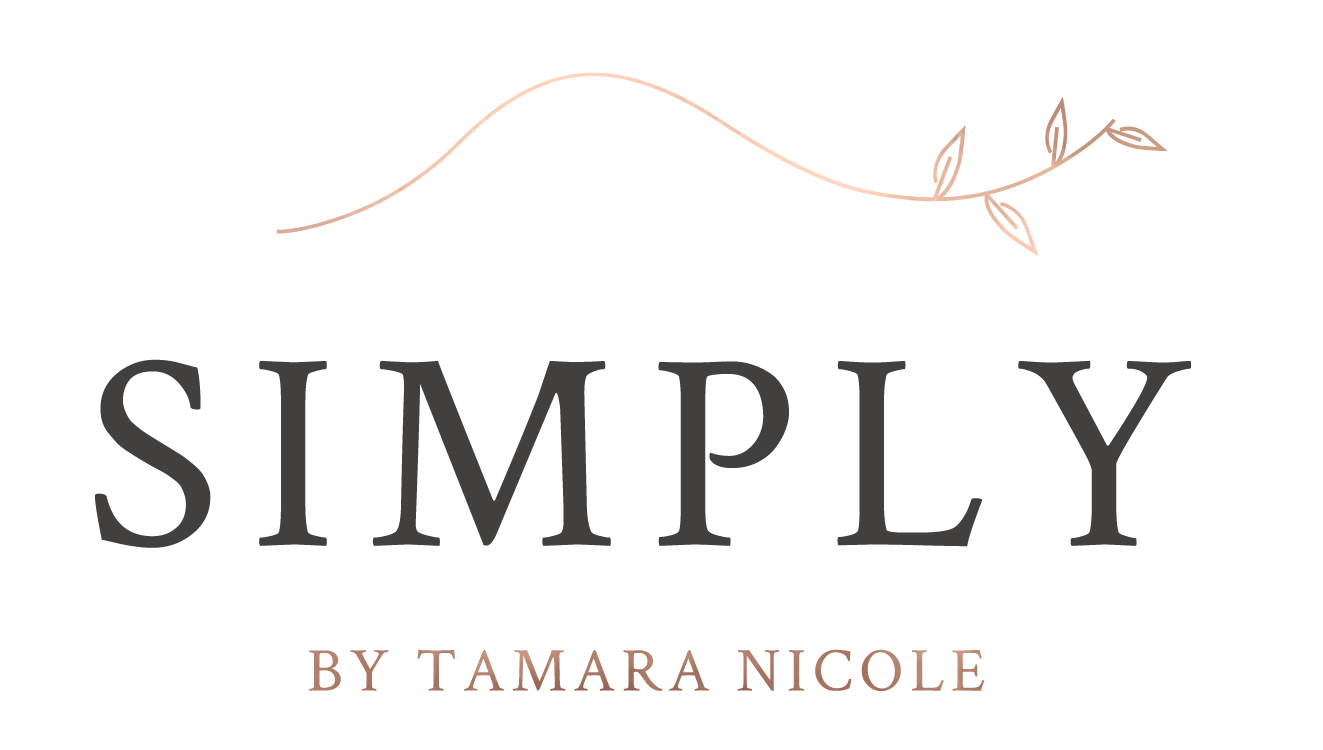 [et_pb_blog_extras blog_layout="grid_extended" include_categories="1″ show_thumbnail="on" image_position="top" show_content="off" show_more="on" show_author="off" show_date="on" show_categories="off" show_comments="on" show_load_more="off" show_social_icons="off" use_overlay="off" use_border_color="on" border_color="#ffffff" border_style="double" posts_number="1″ header_font="Crimson Text||||" header_font_size="31″ meta_font="||on||" meta_text_color="#eee4dc" read_more_text="Read More…" category_color="#000000″ category_background_color="#f2efed" border_width="7px" custom_css_read_more="text-color: black;" custom_css_main_element="padding-bottom: 40px;" _builder_version="3.0.69″ /]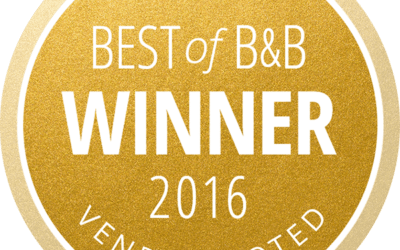 Simply by Tamara Nicole   Q&A Collaboration   First of all before we get into this little interview by Borrowed and Blue, I want to share that earlier this year we were voted as one of the top Wedding Planners, as well as the "Most Valuable Vendor" and we are SO...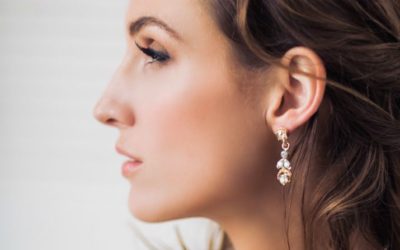 Hello there!   We are continuing the celebration of  Simply by Tamara Nicole turning FIVE  with some fun giveaways! We already have two WINNERS!    Now's your chance! Next up, these lovely earrings by Lindsay Marie Design!    They are the "Champagne" earrings, in Rose...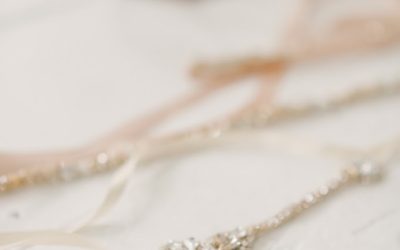 Continuing the celebrating of FIVE YEARS with another fabulous giveaway . . . The Shop: Helena Noelle CoutureIf you haven't heard of this shop yet . . . well now that you have . . . you're welcome! Andrea has SO many glam custom pieces in her shop. In love with...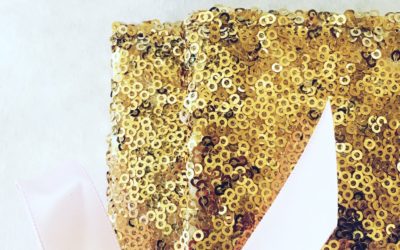 Yessss so in celebration of our little company turning FIVE on Feb 28th, we have BIRTHDAY MONTH with some fun giveaways!We've teamed up with some of our FAVE creatives to celebrate with us . . .The Shop: A03 DesignsI have been in love with Angela's items from her shop...