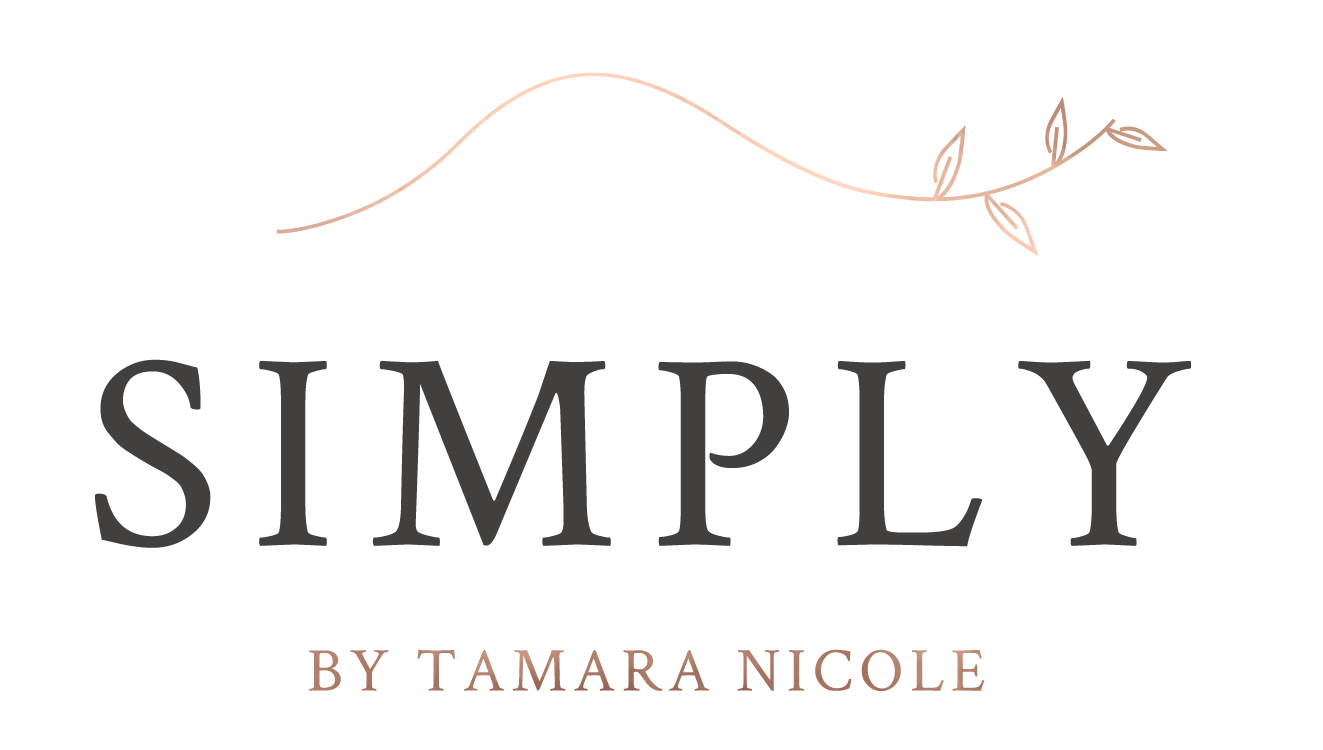 Read more about our Wedding Planner, Nicole. With Seattle's Top Wedding Planning company, Simply by Tamara Nicole. Seattle Wedding Planning and Design.
Read More...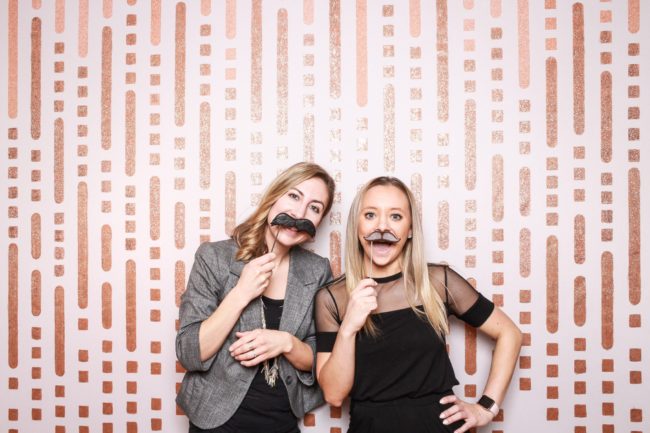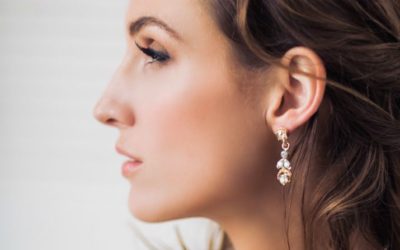 Hello there!   We are continuing the celebration of  Simply by Tamara Nicole turning FIVE  with some fun giveaways! We already have two WINNERS!    Now's your chance! Next up, these lovely earrings by Lindsay Marie Design!    They are the "Champagne" earrings, in Rose...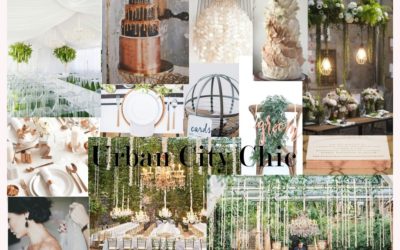 Last Sunday . . . I can't believe it's already been a week!Months of planning, so many emails, phone calls and meetings to plan our "Urban Chic" design at The Hollywood Schoolhouse for Weddings in Woodinville! Our AMAZING team of vendors exceeded my expectations . . ....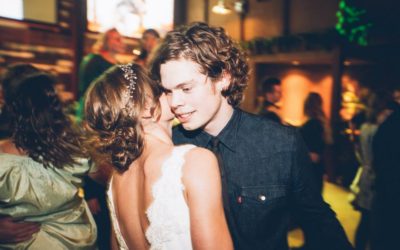 2015 has been our BEST year yet!!Coming up on 5 years and just over 100 weddings, we continue to meet the best couples, and have so much fun personalizing each and every wedding. We are the luckiest!I really want to write SO much about each wedding and person who...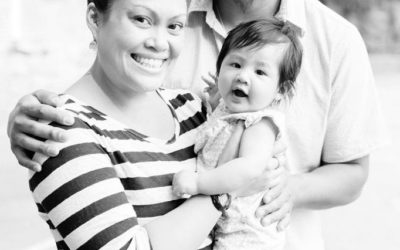 Say not in grief she is no more,but live in thankfulness that she wasHebrew ProverbI have been trying to think of the best way to word this post . . . to give the proper amount of respect, love and honor to Ruby (Rox), her fiance Virgil, and her family. Words just...