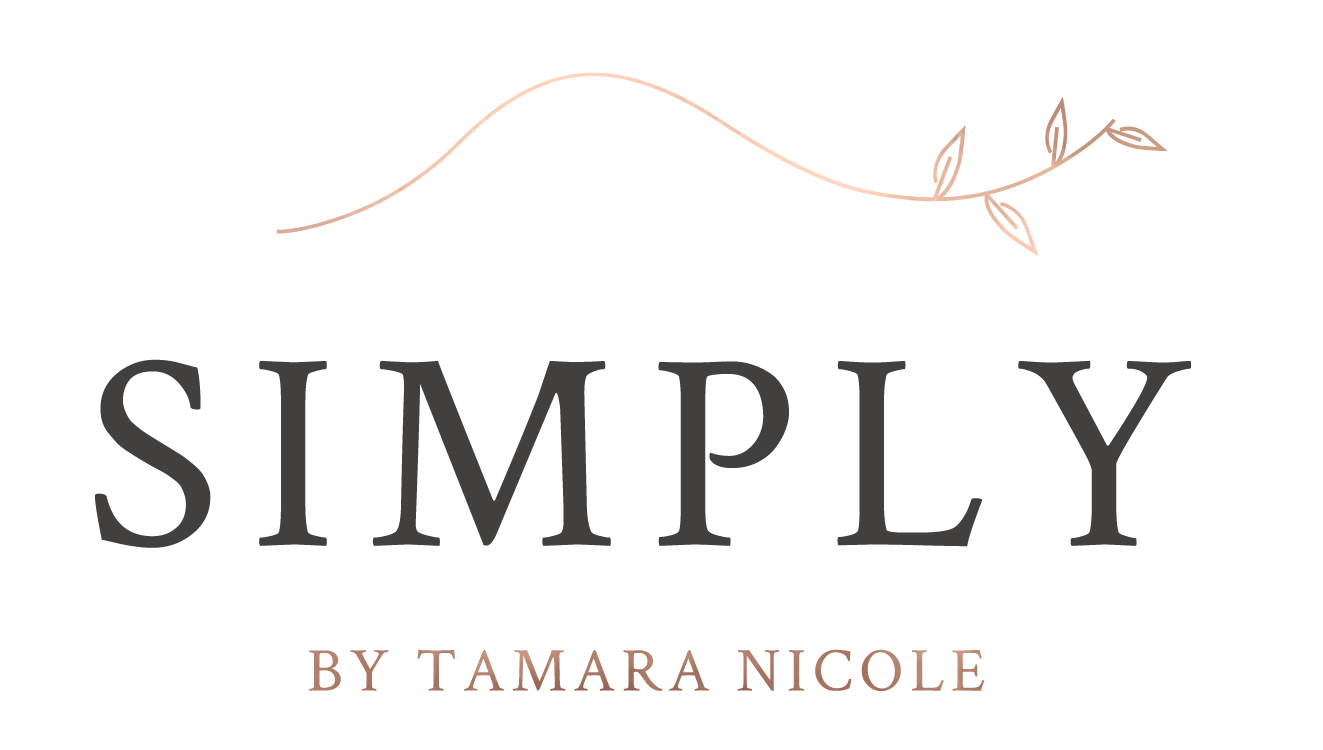 [et_pb_blog_extras blog_layout="grid_extended" include_categories="1″ show_thumbnail="on" image_position="top" show_content="off" show_more="on" show_author="off" show_date="on" show_categories="off" show_comments="on" show_load_more="off" show_social_icons="off" use_overlay="off" use_border_color="on" border_color="#ffffff" border_style="double" posts_number="1″ header_font="Crimson Text||||" header_font_size="31″ meta_font="||on||" meta_text_color="#eee4dc" read_more_text="Read More…" category_color="#000000″ category_background_color="#f2efed" border_width="7px" custom_css_read_more="text-color: black;" custom_css_main_element="padding-bottom: 40px;" _builder_version="3.0.69″ /]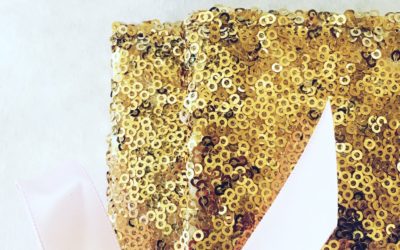 Yessss so in celebration of our little company turning FIVE on Feb 28th, we have BIRTHDAY MONTH with some fun giveaways!We've teamed up with some of our FAVE creatives to celebrate with us . . .The Shop: A03 DesignsI have been in love with Angela's items from her shop...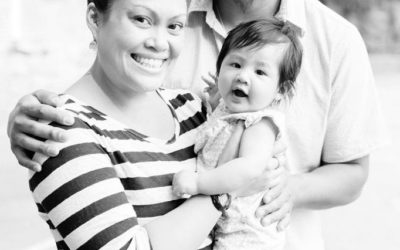 Say not in grief she is no more,but live in thankfulness that she wasHebrew ProverbI have been trying to think of the best way to word this post . . . to give the proper amount of respect, love and honor to Ruby (Rox), her fiance Virgil, and her family. Words just...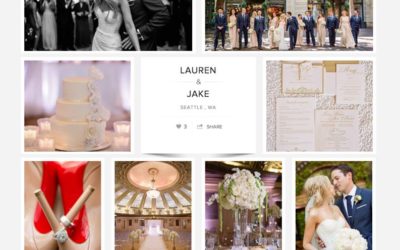 One of my favorite weddings, of such a FUN and sweet couple Lauren & Jakewas featured this last week over on Carats and Cake . . . HERE!Hop on over to see all of the lovely eye candy by Alante Photography, and for the full DREAM TEAM vendor list!Lovely of loveliest...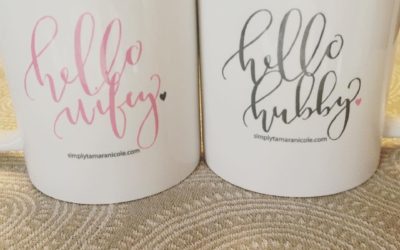 They're here! I've been dreaming this idea up for a while now, and finally made it happen:)Big thanks to Koordination by Krisanna for her calligraphy for our mugs! She is a dream to work with, and really did an amazing job.Can't wait to see photos of our clients...